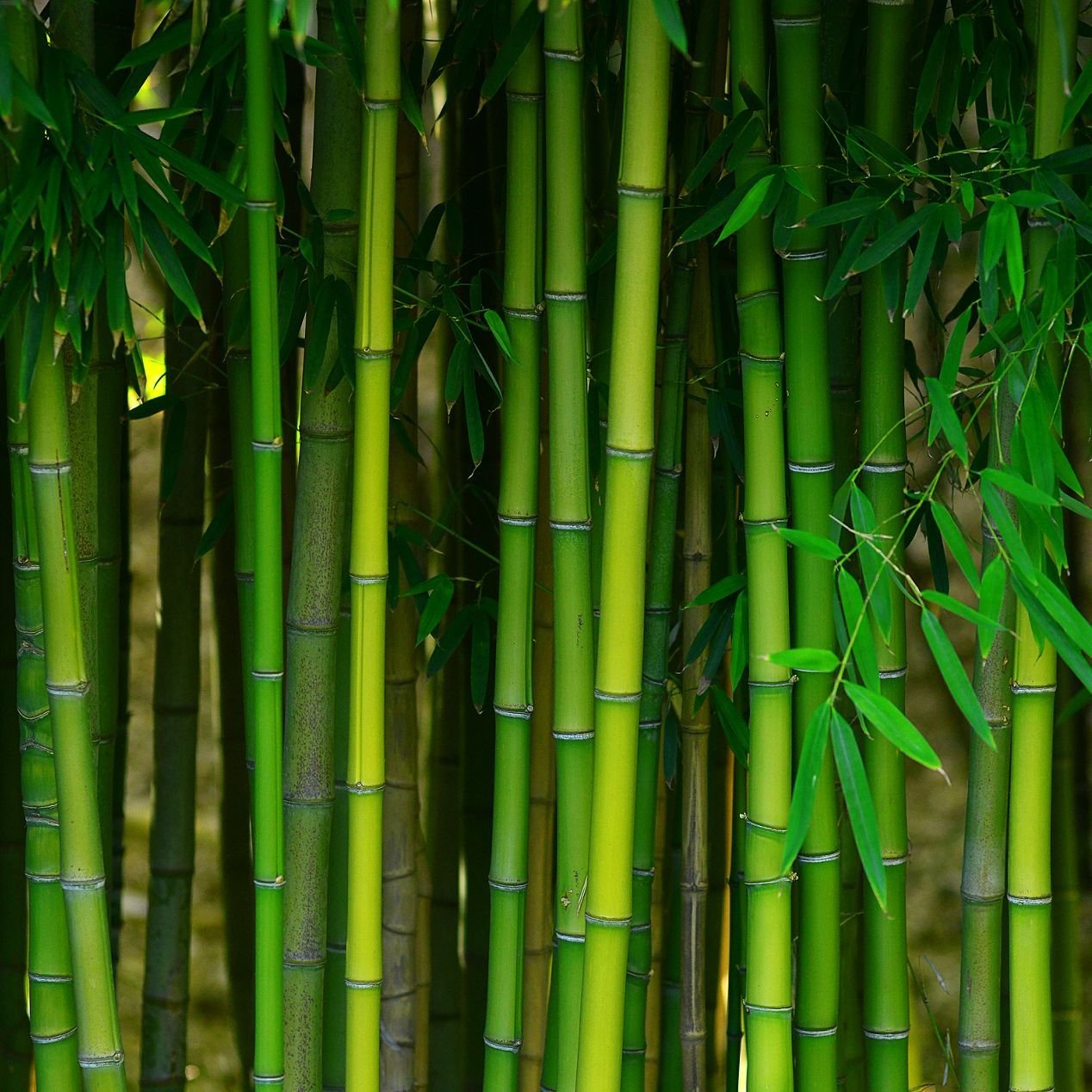 Bamboo
The benefits of using Bamboo is that it is extremely hard and stable. It is a green product. Bamboo is similiar to hardwood because it's a wood product and durable, if not better. Bamboo is unipue because it is actually grass.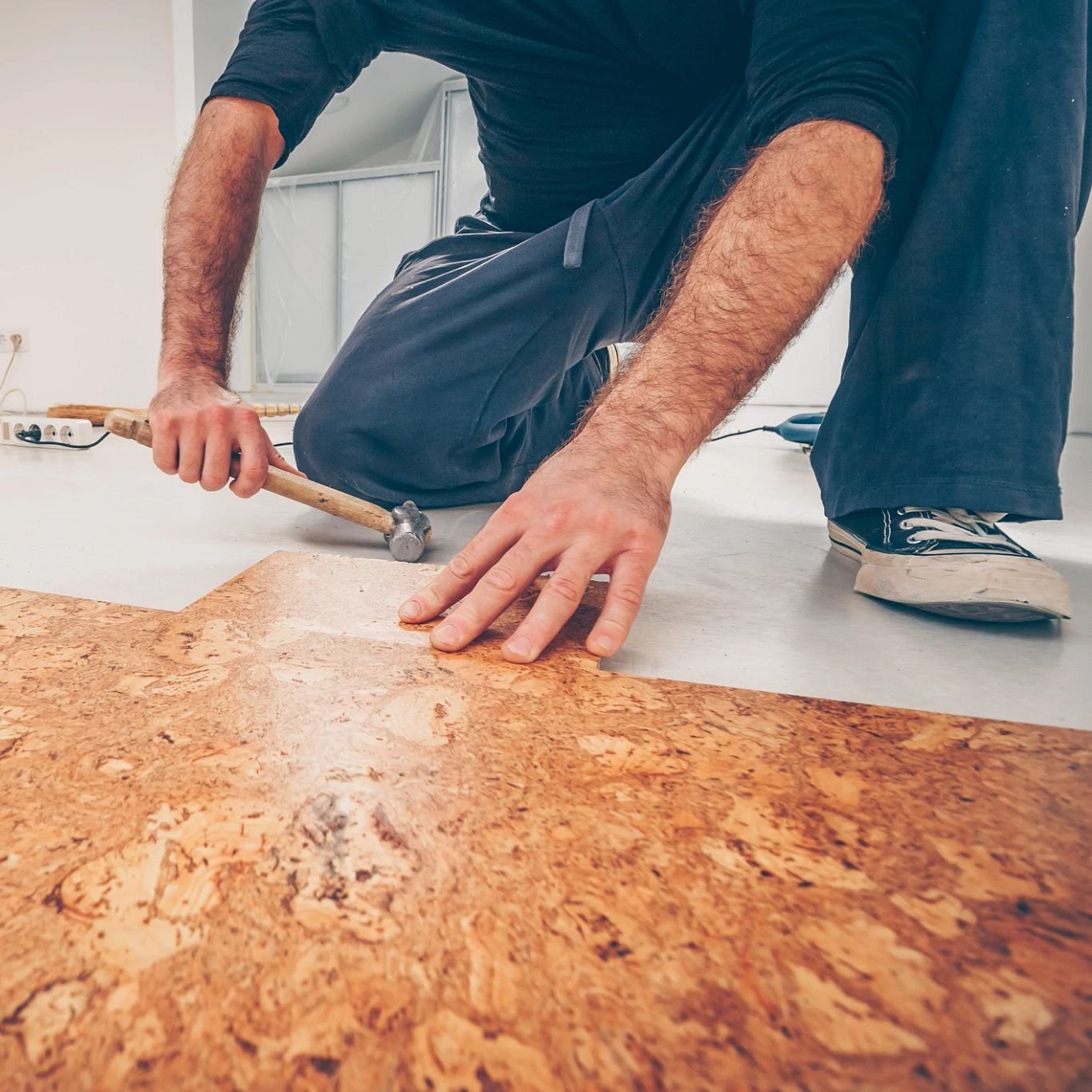 Cork
Cork is soft yet durable and also a green product. The the warm feeling of Cork makes you feel like you are walking on air cells. It is soft and biodegradable.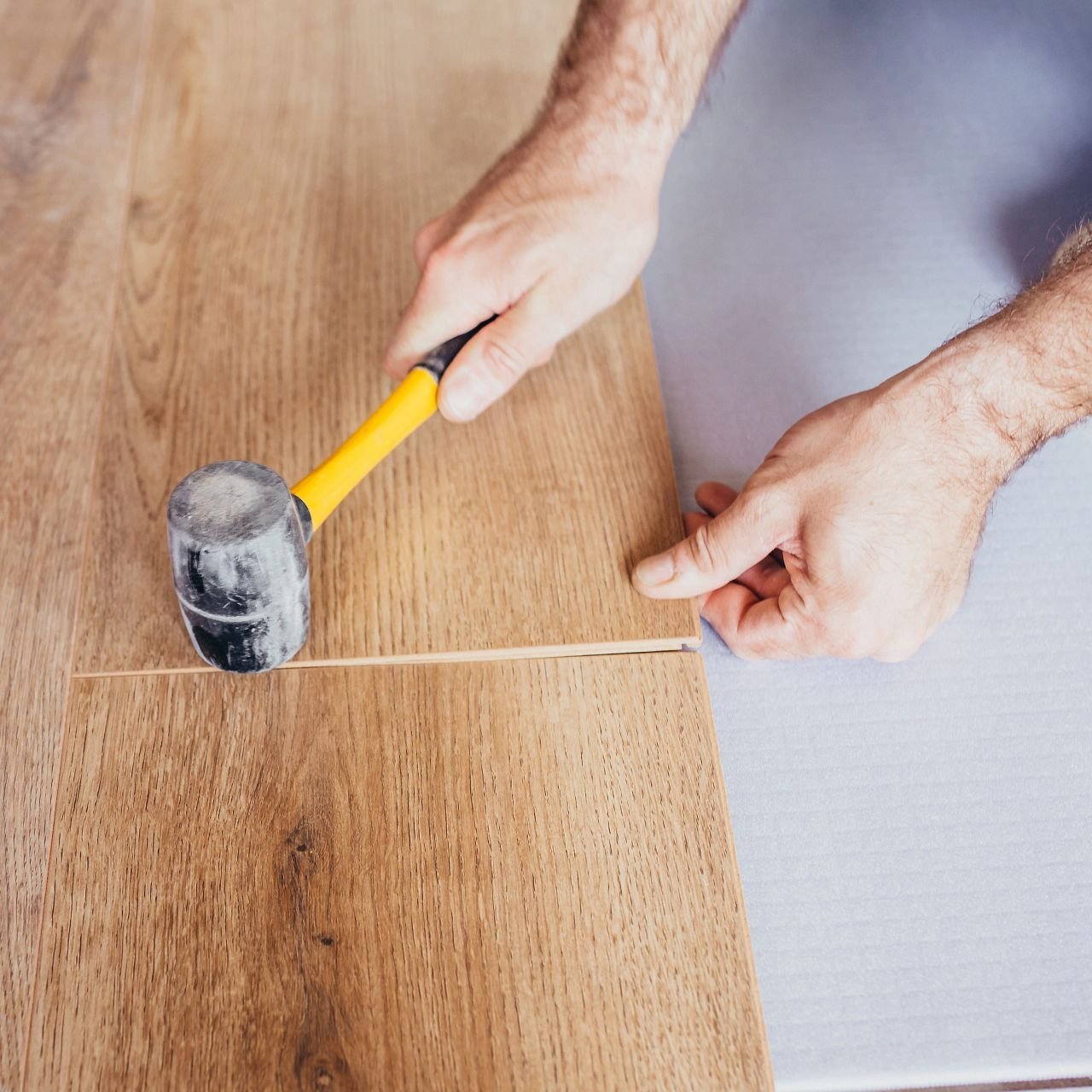 Flooring Supplies
We offer a variety of underlayment, molding, and cleaners.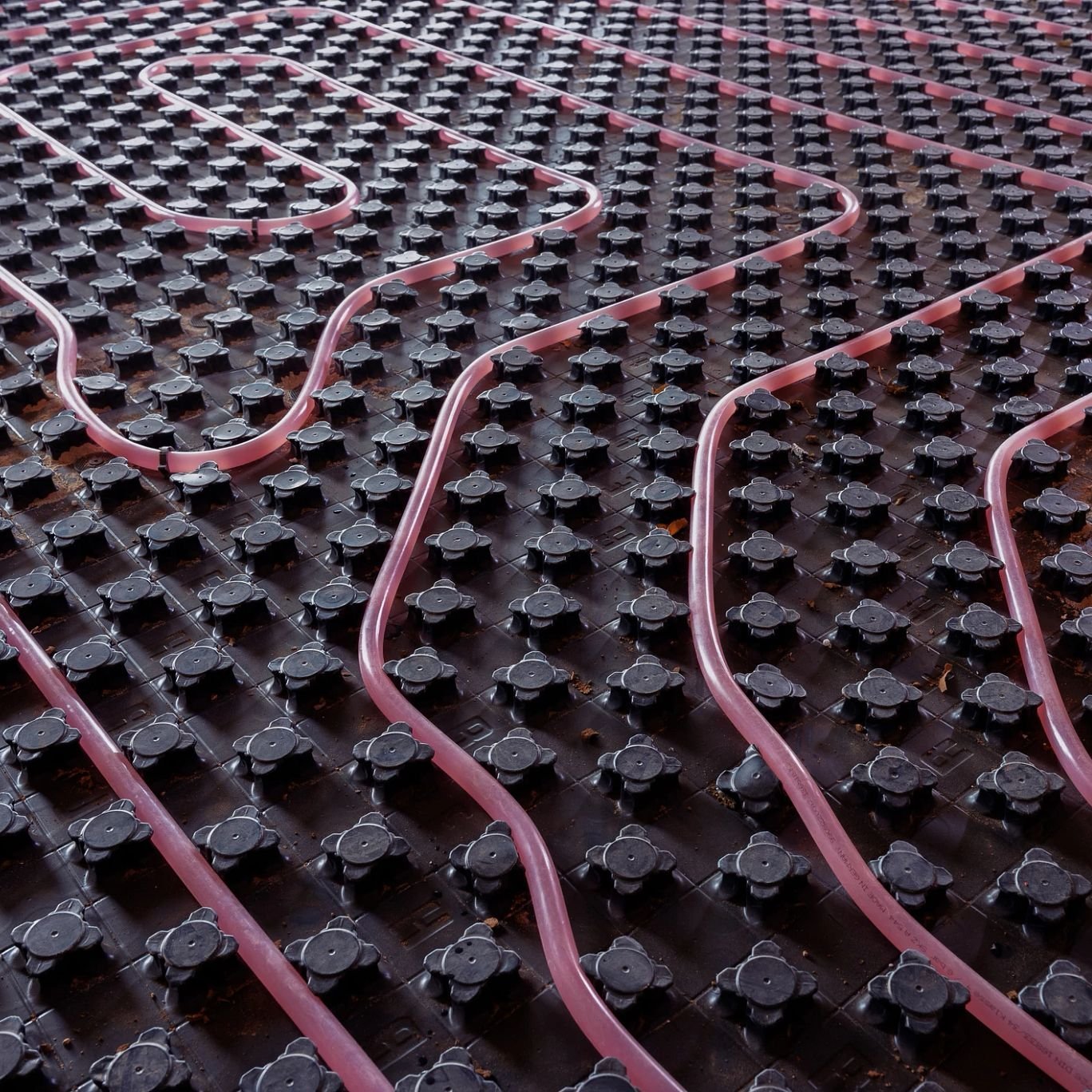 Radiant Heating
Radiant Heating adds value to your home and is cost efficient. We offer and install Schluter radiant heating systems.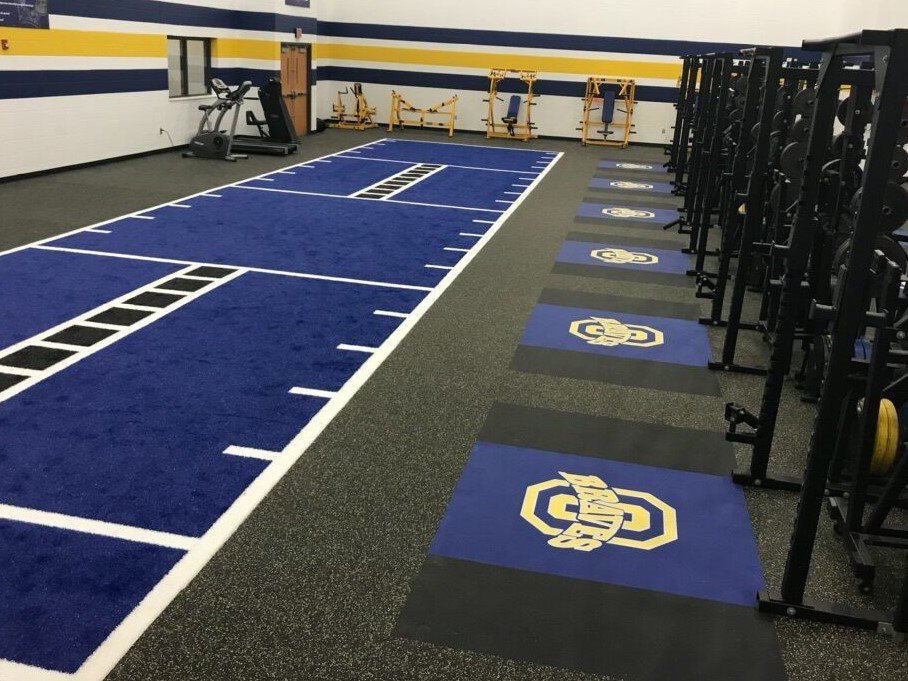 Turf
Turf is a great option when creating a space for fitness. This product provides a durable yet comfortable area for athletes of any level. While low maintenance Turf is a product that will last for years to come even when in high traffic areas.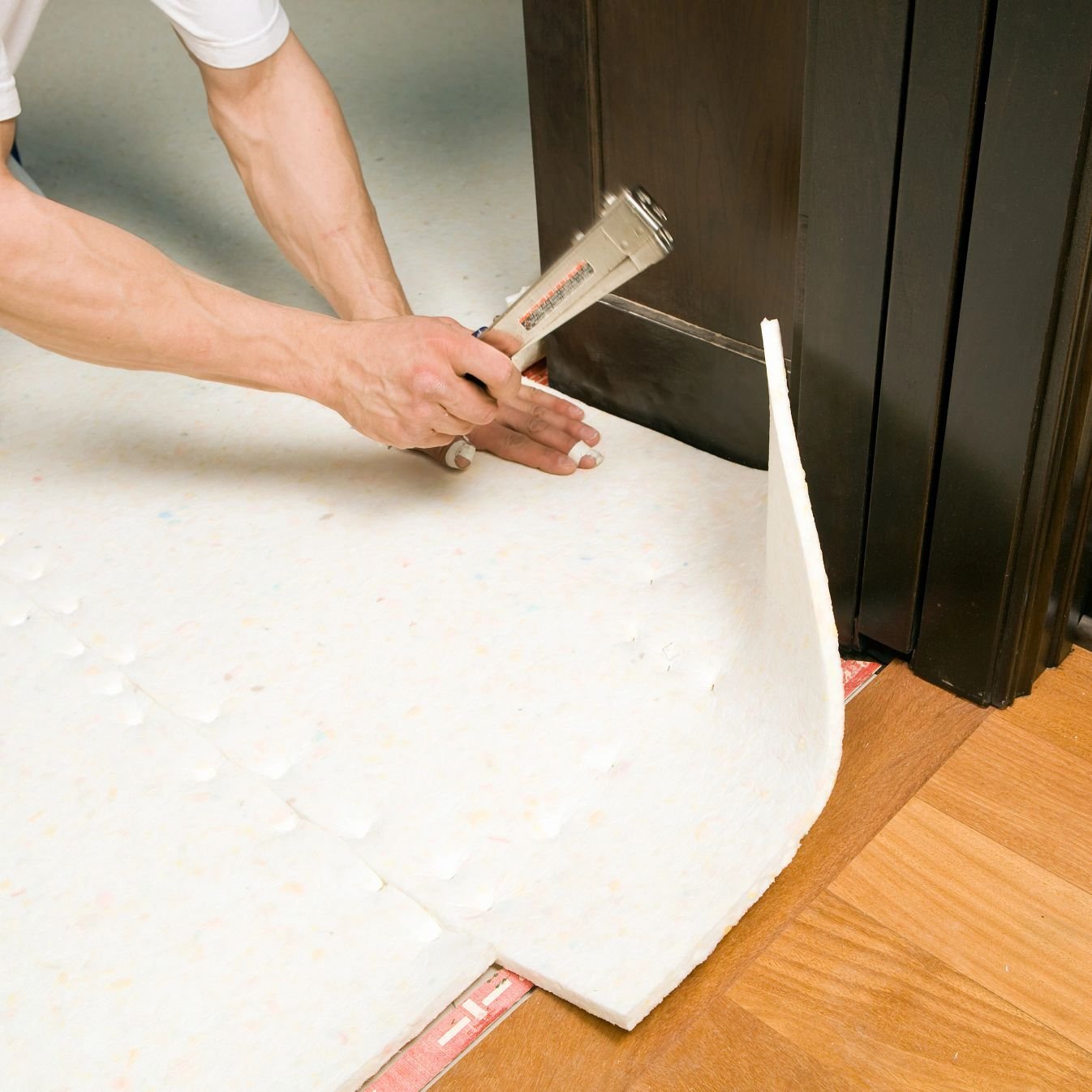 Underlayment
We provide the appropriate types of underlayment for the specific products the customer chooses. Underlayment provides moisture barrier and defers sound - most manufacturers require an underlayment to abide by their warranty.