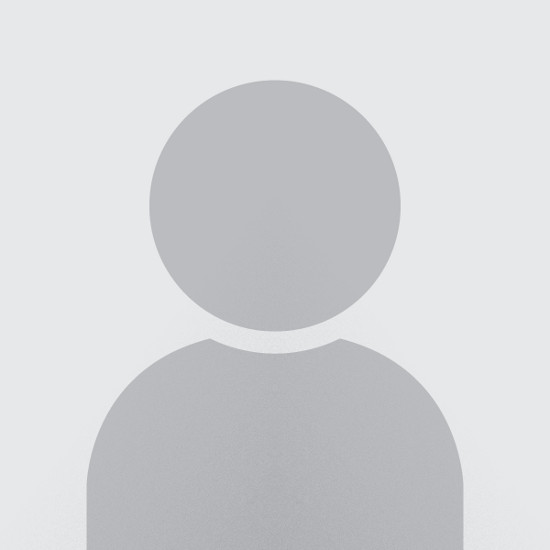 Kerry Murray
Owner Floor Source Inc.
I founded Floor Source in November 1998. My key to success is communication. I teach my staff that the customer wants to know their order is in good hands. Work with a sense of urgency. Call the customer with status before they have to call us. Call the mill to check on their orders. Call the installer to confirm the schedule. In order to keep on schedule and satisfy customers we need to " Communicate".I am happily married with four children and three grandchildren. I enjoy golfing and cooking but most important is spending time with the family.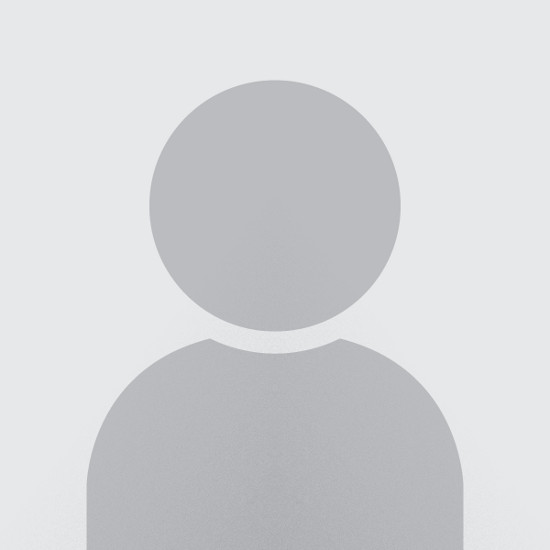 Paige Murray
Executive Administrator
As the administrator I am responsible for all internal and external communications in the financial department and maintaining the general organization of the company. Although I don't typically work out on the sales floor I am always available to help answer any questions a customer might have. I constantly strive to expand my knowledge in the flooring world and small business processes so that I can better serve our clientele. I enjoy working at Floor Source, being part of the team, and seeing happy customers with finished projects.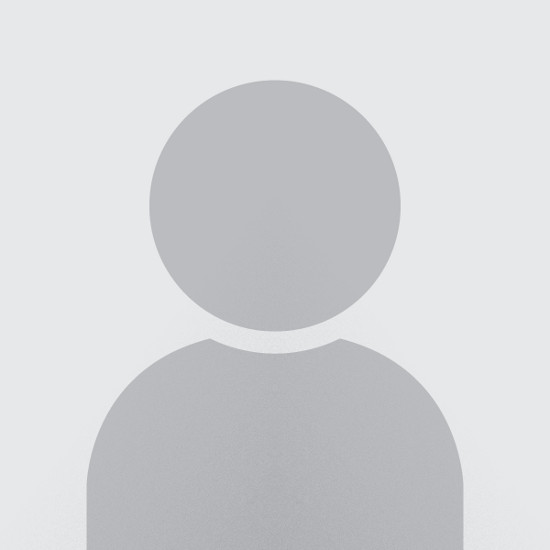 Rob Guillette
Team Member
I have been working with Floor Source for more than 3 years and enjoy increasing my knowledge of the flooring industry. The Floor Source Commercial Division is my main focus. I also manage purchasing and oversee the warehouse. I enjoy working with our customers whether it is managing a commercial job or working with a residential home owner. My goal is always the same, create a pleasant experience for all, ensure the highest level of quality is completed on every job and commit to the schedule that we provide you. I look forward to seeing you in our showroom!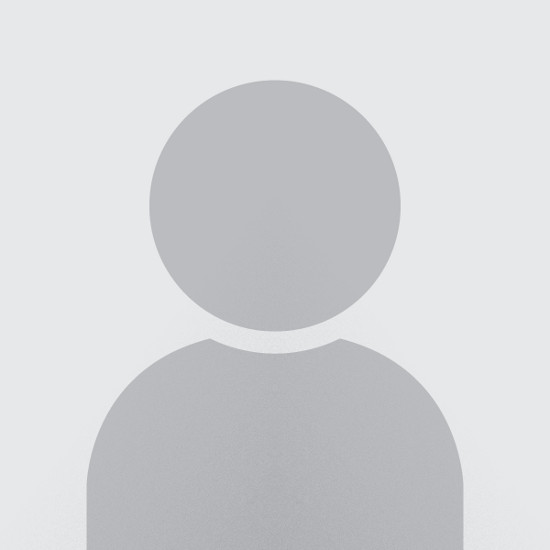 Suzette Cyganiewicz
Team Member
Hi! My name is Suzette. I have over 25 years of retail flooring experience. I have been in customer service with Floor Source for many years. I have 3 children and many grandchildren so I can relate to family's and homeowners, and I love helping people in the decision process for their flooring selections.  We have all the latest styles to choose from in our designer showroom so please feel free to stop by and check us out!